Please see under Practice Info - Contact Information for Corona measures in the practice. Due to a busy time ahead, I am unfortunately only taking in any new patients from December onwards.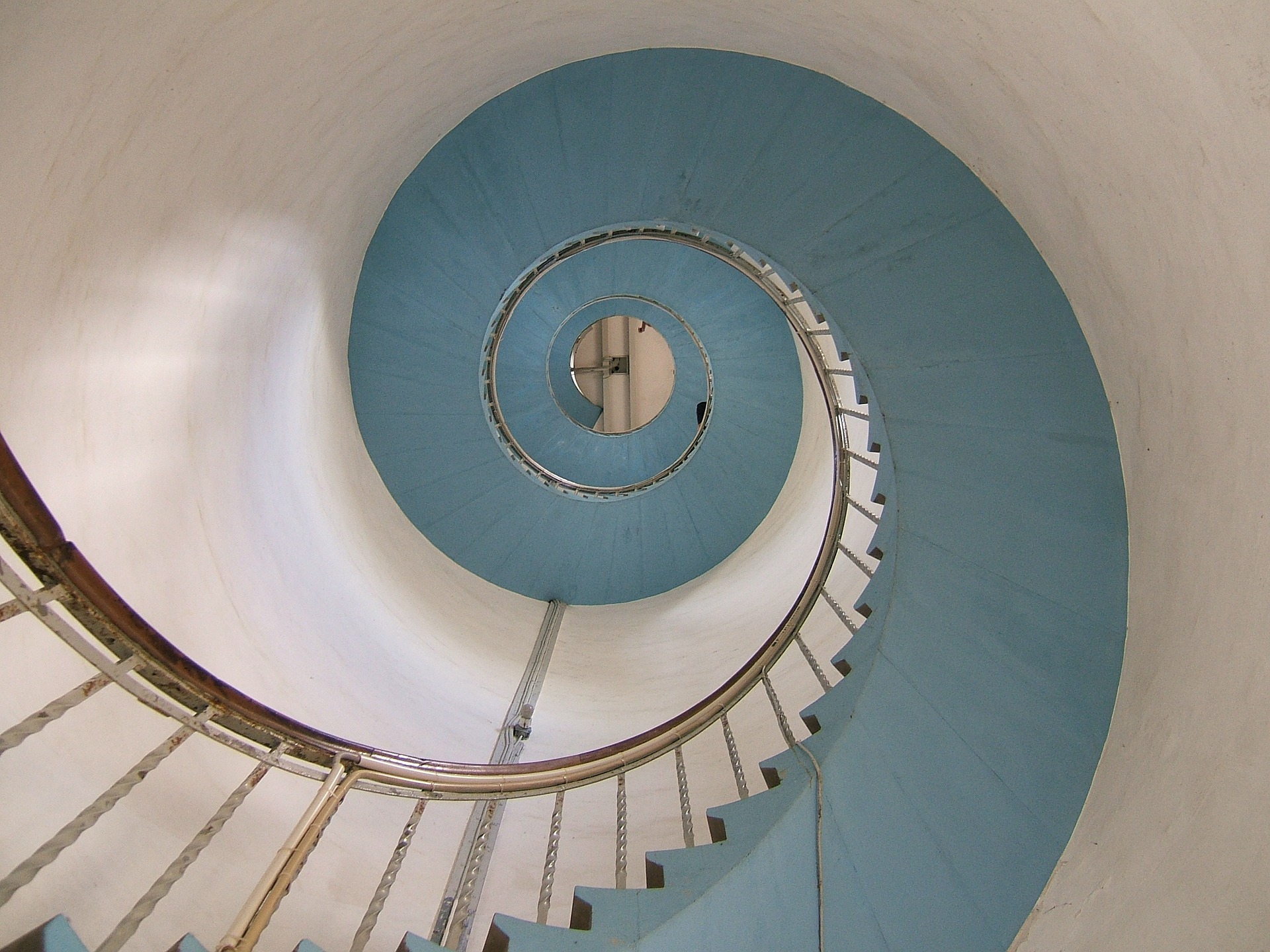 High-quality, personal
chiropractic care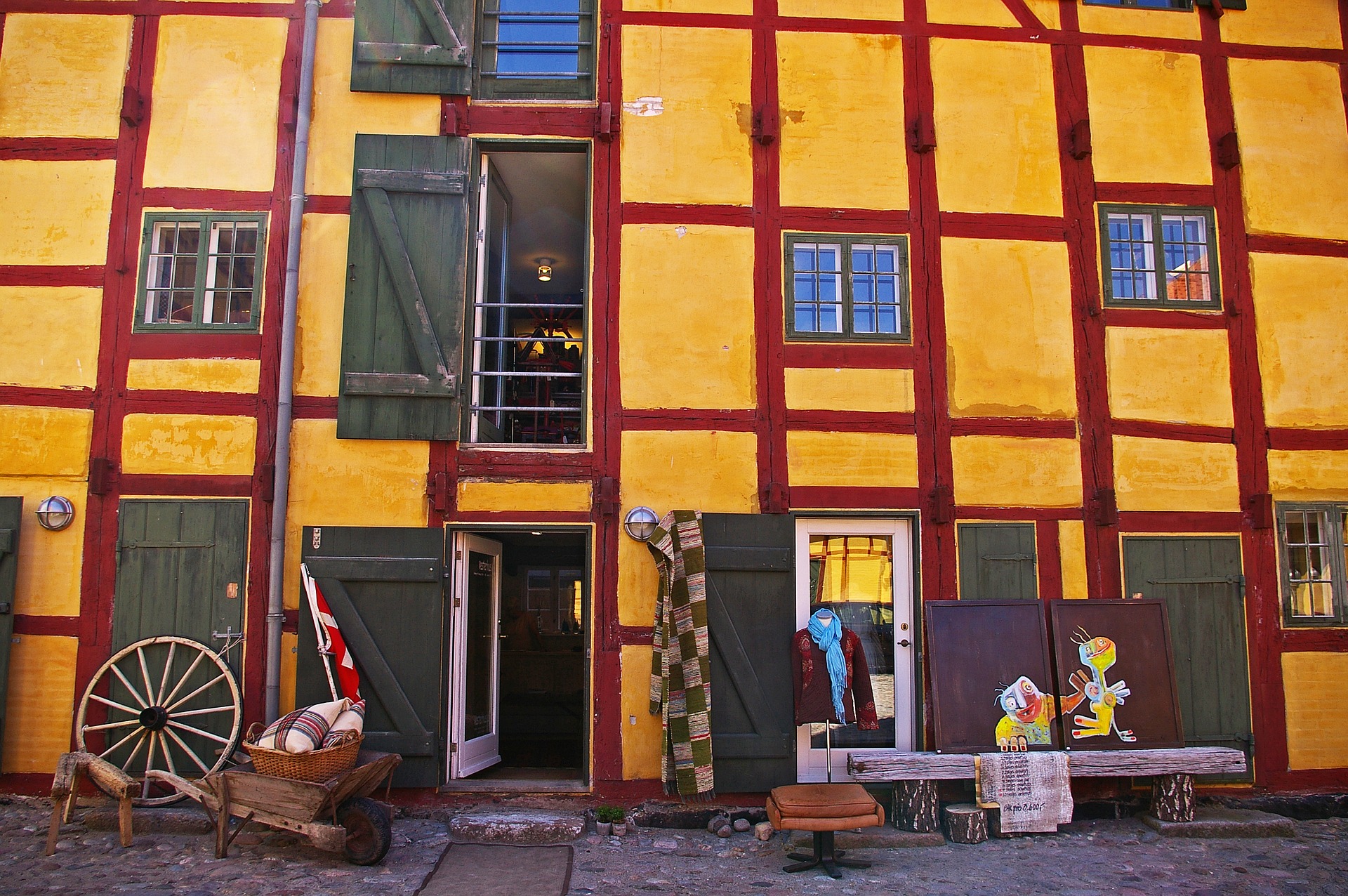 Many people assume that "when I started to feel the pain, my problem arose". That is the case, if there is an accident - but rarely in most other situations.
The Natural State of Your Mind and Body is Health. True health is when your body works as it was designed.