Due to holidays July 7-26 and general busyness I unfortunately can't accept any new patients until after August 1, 2022.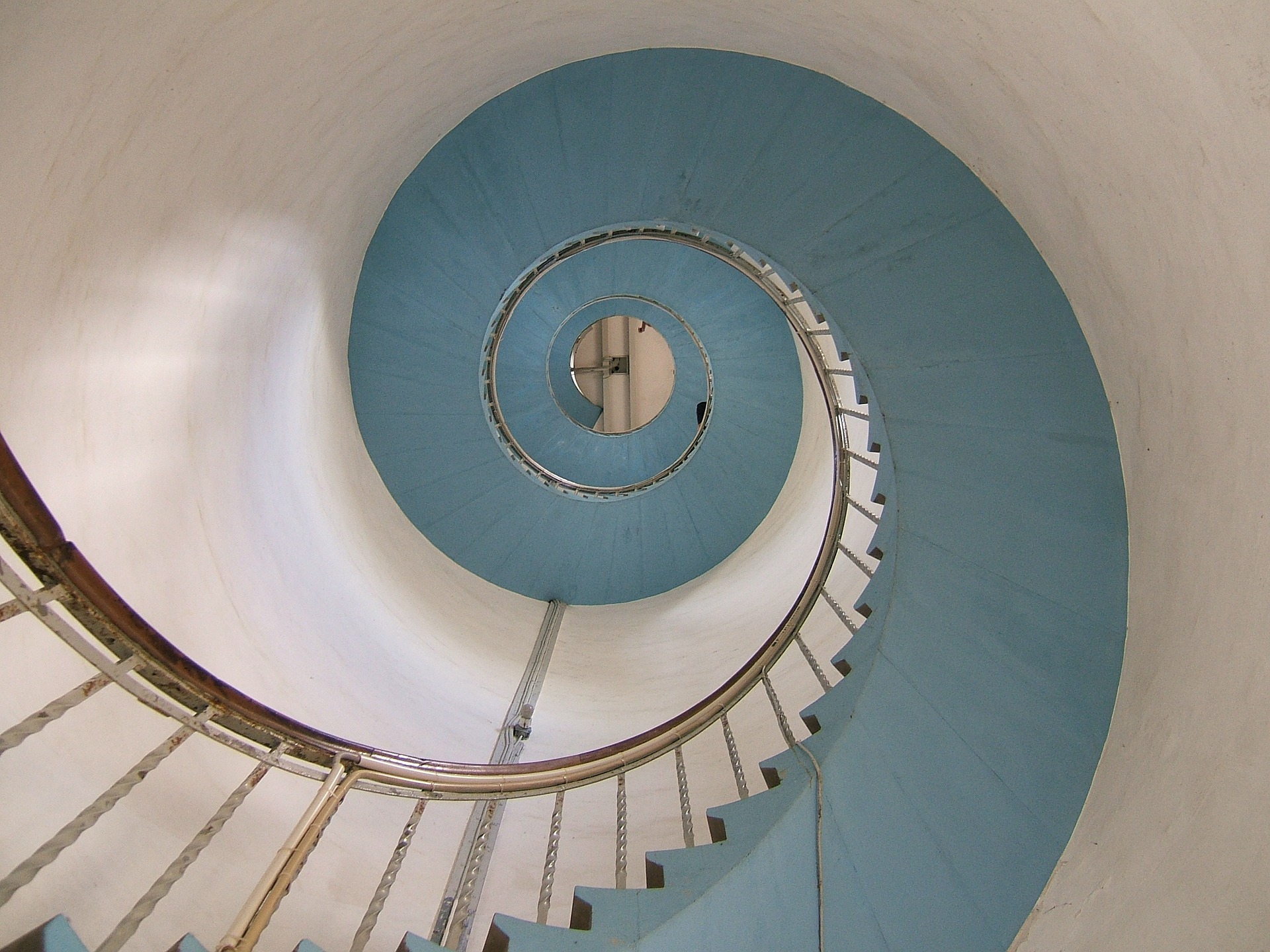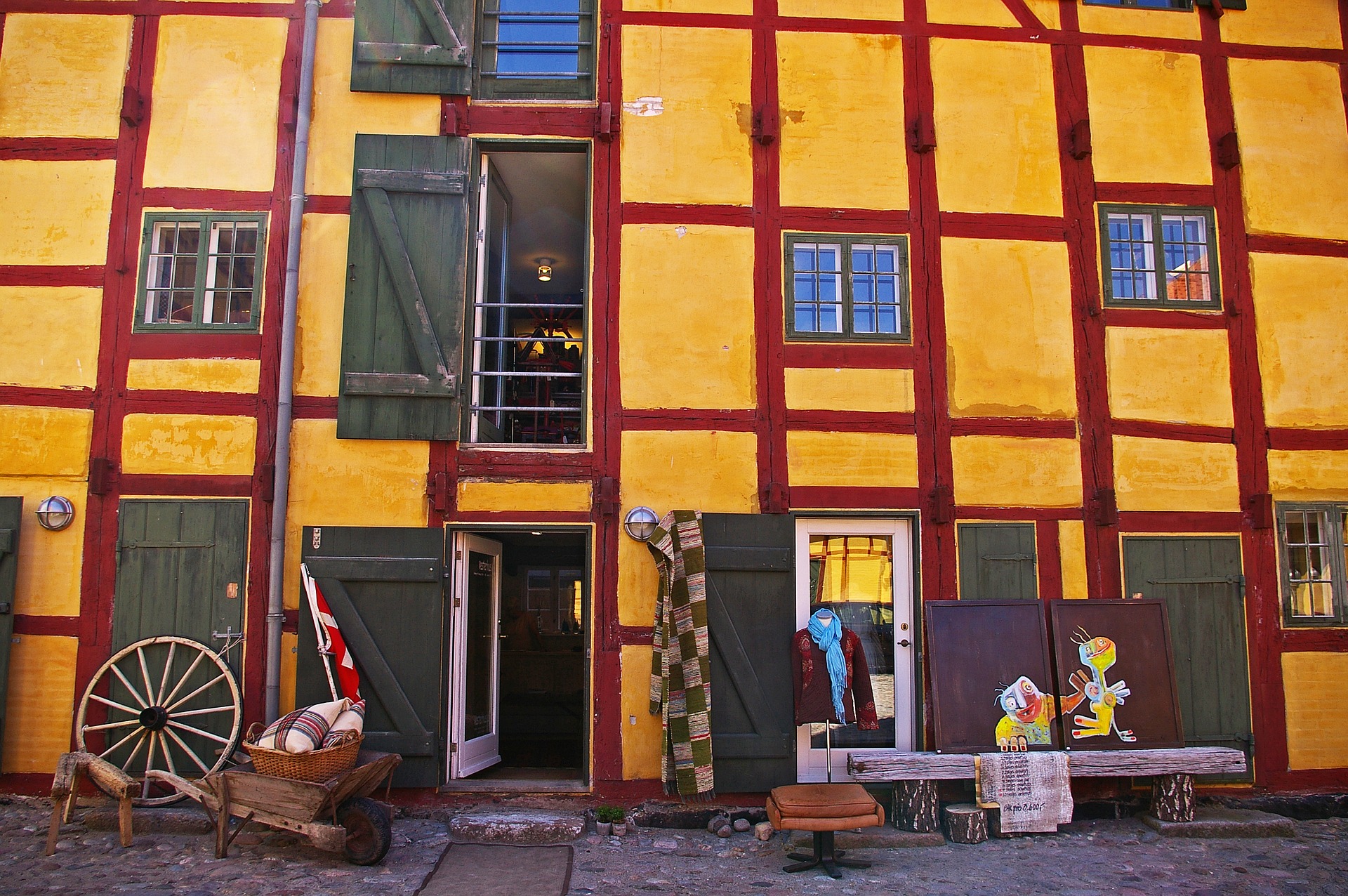 Chiropractie Tønner
High-quality, personal
chiropractic care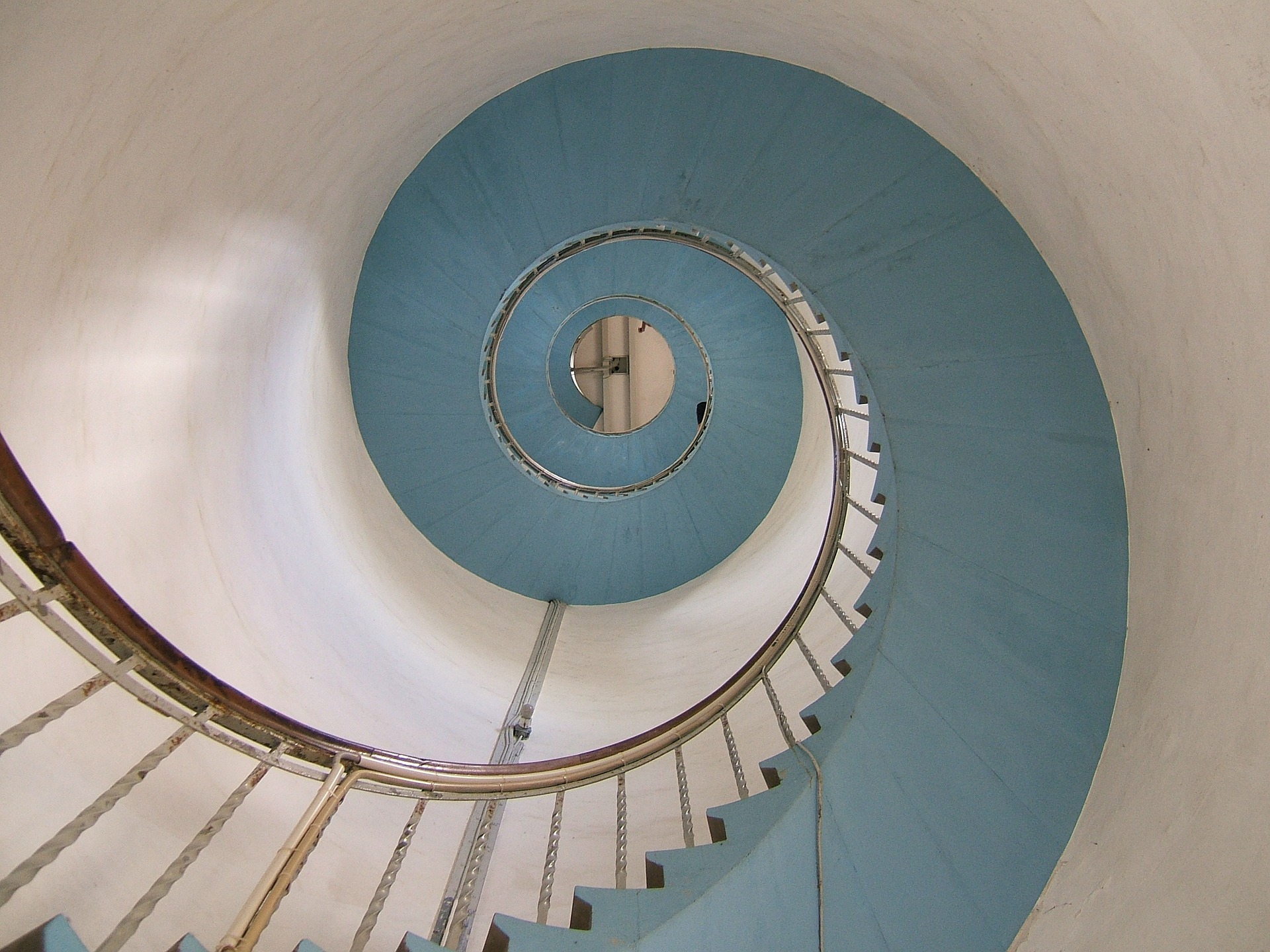 Chiropractic Tønner - Staying Healthy
Many people assume that "when I started to feel the pain, my problem arose". That is the case, if there is an accident - but rarely in most other situations.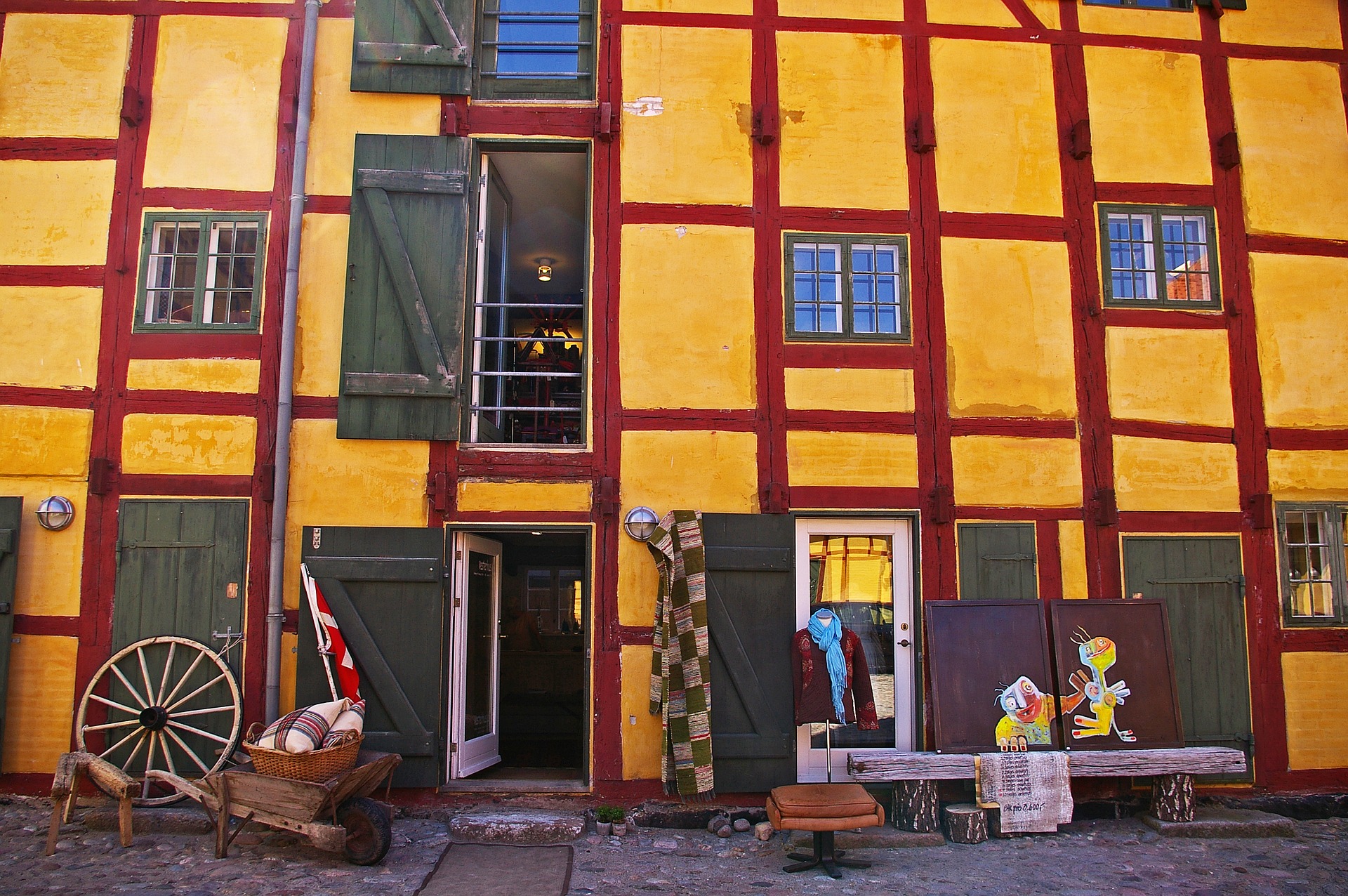 The Natural State of Your Mind and Body is Health. True health is when your body works as it was designed.