Temporary closure of practice
After 18 years in the Netherlands and 13 years in my practice in Amsterdam I'll be heading out for a new adventure in Tanzania in the summer of 2023. I've been offered a position as chiropractor and clinical supervisor with an organization called "Pos+Abilities": www.posabilities.org. At first, it's a year contract, where I'll be working as chiropractor in a hospital and village clinics; I'll also be supervising younger colleagues during their volunteership and perform a variety of public health activities. My last month in the practice will be April 2023, and I'm leaving for Tanzania end of May.
To ensure continued good chiropractic care, I've been in touch with a number of trusted colleagues. Below you'll find a list of recommended practices – have look at what works best for you, and I'll advice you personally when we see each other next.
In Watergraafsmeer en Almere: www.chiropractie-watergraafsmeer.nl: Martijn van der Schouw
In de Rivierenbuurt: www.chiromoment.nl: Shirley Xing
In Haarlem: www.chiropractie-vanderlaan.nl: Mariska van der Laan
In Haarlem: www.chiropractie-haarlem.nl : Jan Jonk, Edwin Braacx
In Hilversum: www.chiropractie-dewerf.nl: Stijn Nuyttens
In Harderwijk: www.chiropractieharderwijk.nl : Igor Dijkers, Thomas van den Hof
In Baarn: www.rugcentrumbaarn.nl: Keld Sølvsteen, Stefke van Katz
In Utrecht: www.chirocare.nl: Michéle van Lier
In Houten: www.chiropractiehouten.nl:  Bob Gregoire, Shareev Sewradj, Heather Hanson
I'll keep all files in a safe environment, even when I'm in Tanzania. When you make an appointment with one of my colleagues and they would like to obtain your file, have them email me and I'll make sure they get it.
I plan to keep my website up to date with news from my new surroundings – feel free to check in once in while on www.tonner.nl.
It has been a pleasure and honour to take care of all of you in the years gone by. You will do well, also with your new chiropractor. It might not be exactly the same experience that you had with me – it might be even better!
Stay healthy, keep taking your D vitamins.
Best wishes,
Gitte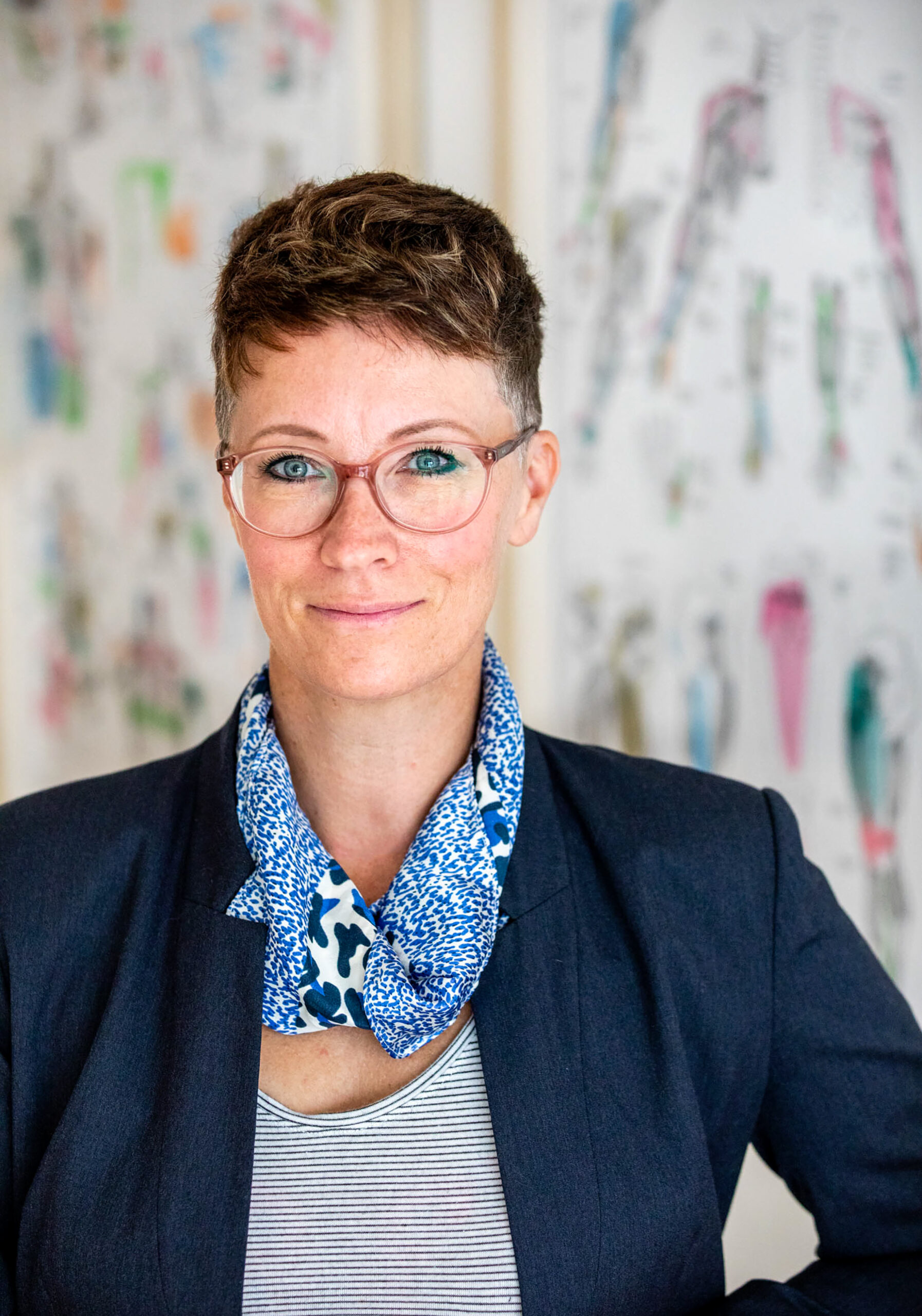 Contact information & Opening hours
PRACTICE IS CLOSED:
January 26 and 27
COVID-19:
If we're confident you or anyone in your household don't have any flu or CoVid-19-like symptoms , we can proceed to book an appointment.
Together,  we'll stick to the hygiene rules set out by the government:
we don't shake hands
please bring your own towel
wash/disinfect your hands before & after the session
cough/sneeze in the inside of your elbow
I'll continue to clean surfaces after every visit.
Questions? info@tonner.nl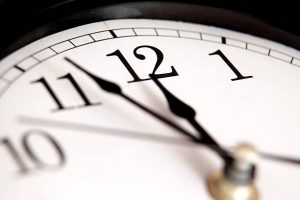 Referral: Chiropractors are primary health care providers and you do not need a referral from your GP.
Insurance: Chiropractic care is covered by most health care insurance companies but it varies per company and package – check with your insurance company how much you are reimbursed. My registration number with the SCN registry is 212.
Initial consult € 85,-
Follow-up consult € 55,-
Cash or PIN after every consult.
If you need to cancel or reschedule an appointment, please do so with at least 24 hours' notice, otherwise you might be billed for your missed appointment.