Gitte Tønner
My name is Gitte, I am Danish born and bred, a traveller by heart and since 2004 living in the Netherlands. My first encounter with the Netherlands was on a solitary bike ride from Denmark to Dublin in 2003. I've lived a year in Australia and am very partial to Canada where I feel very much at home and have visited more than 20 times.
I graduated in 2004 from the University of Southern Denmark, having successfully completed the 5 year Masters programme in Clinical Biomechanics. During my studies I was politically active in various committees and once the Chair of the World Congress of Chiropractic Students. In the Netherlands, I followed the one year Graduate Education Programme, earned my Doctor of Chiropractic title and since then at work in different practices and provinces. I'm currently active as the president of the Netherlands' Chiropractors' Association (NCA), the oldest and largest professional association of chiropractors in The Netherlands.
My approach with patients is holistic – meaning that I will look not only at your pain but spend time looking for the pain generator. Hence my seminar activities are mainly directed towards functional neurology, neurochemistry, nutrition, extremities, rehab/sports and soft tissue work.
In my spare time, I like to work out, read and travel.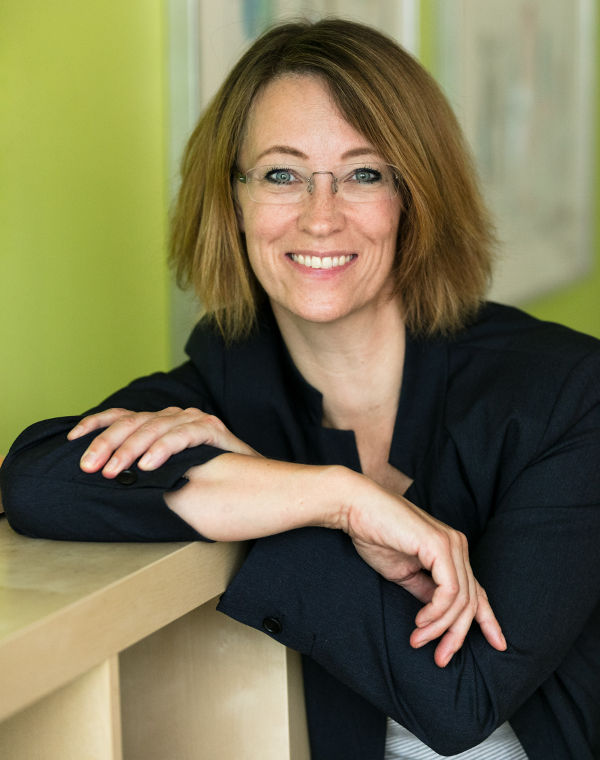 Chantal Bouten
I am Chantal Bouten and I have had my own practice for a long time in the south of the Netherlands.
From January 2019 I will strengthen the practice of Gitte, first on Wednesday 14-19 with the possibility of expansion.
I have been educated in England, and since my graduation I have focused on animal chiropractic and just like Gitte neurology.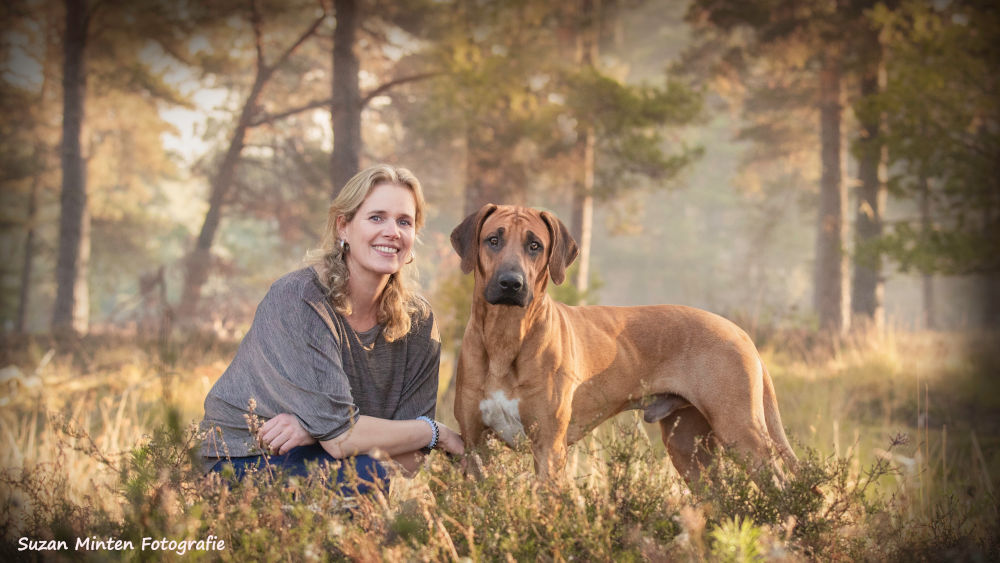 Contact inormation & Opening hours
You can always reach us via info@tonner.nl
During opening hours, we may very well be busy adjusting a patient. In that instance, or if you happen to call outside of opening hours, please leave your name and number and we'll call you back as soon as we can.
Saturdays in 2019: The first of the month, except in July, where it will be July 13.
Holidays: Chantal will be away the last two weeks of May, the first two weeks of June. Gitte will be away the last week of June, first of July.
Referral: Chiropractors are primary health care providers and you don't need a referral from your GP.
Insurance: Chiropractic care is covered by most health care insurance companies but it varies per company and package – check with your insurance company how much you are reimbursed.
First visit € 80,-
Return visit € 52,- 
Cash or PIN after every visit.
If you need to cancel or reschedule an appointment, please do so with at least 24 hours' notice, otherwise you will be billed for your missed appointment.
You can read about the complaints procedure here: www.nca.nl/patienten/klachtenprocedure and here: www.stichtingchiropractie.nl/nl/klachten